Part I
Part II
To download the pattern click on its image and you will see it alone in your browser window.From the menu of this window, select "Save image as"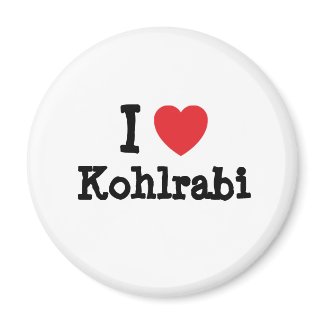 A tasty offer from
Simply Recipes
!
Kohlrabi Ham Bake Recipe
Ingredients
3 Tbsp butter
4 kohlrabi, peeled and diced
8 ounces thick ham, diced
2 Tbsp fresh chopped parsley
3 egg yolks
1 cup heavy cream
2 Tbsp all-purpose flour
Pinch of mace (can substitute ground nutmeg)
Salt and freshly ground black pepper
Method
1 Preheat oven to 350°F. In a large skillet, melt the butter on medium heat. Add the diced kohlrabi and gently cook for 8 to 10 minutes.
2 Beat the egg yolk, and whisk in the heavy cream, flour, mace, salt and pepper until well combined.
3 Place half of the cooked kohlrabi on the bottom of an oven-proof casserole dish. Layer on the diced ham and parsley. Top with the remaining kohlrabi. Pour the sauce ingredients over the kohlrabi and ham.
4 Bake for 30-35 minutes or until lightly browned on top. Serve immediately.
Serves 4.
I will definitely try this one out
lol
Share your favorite recipe , kohlrabi is so little known...it's a pity,because this vegetable has an alkaline reaction and is high in vitamin C and A , iron
,calcium etc.
Thanks